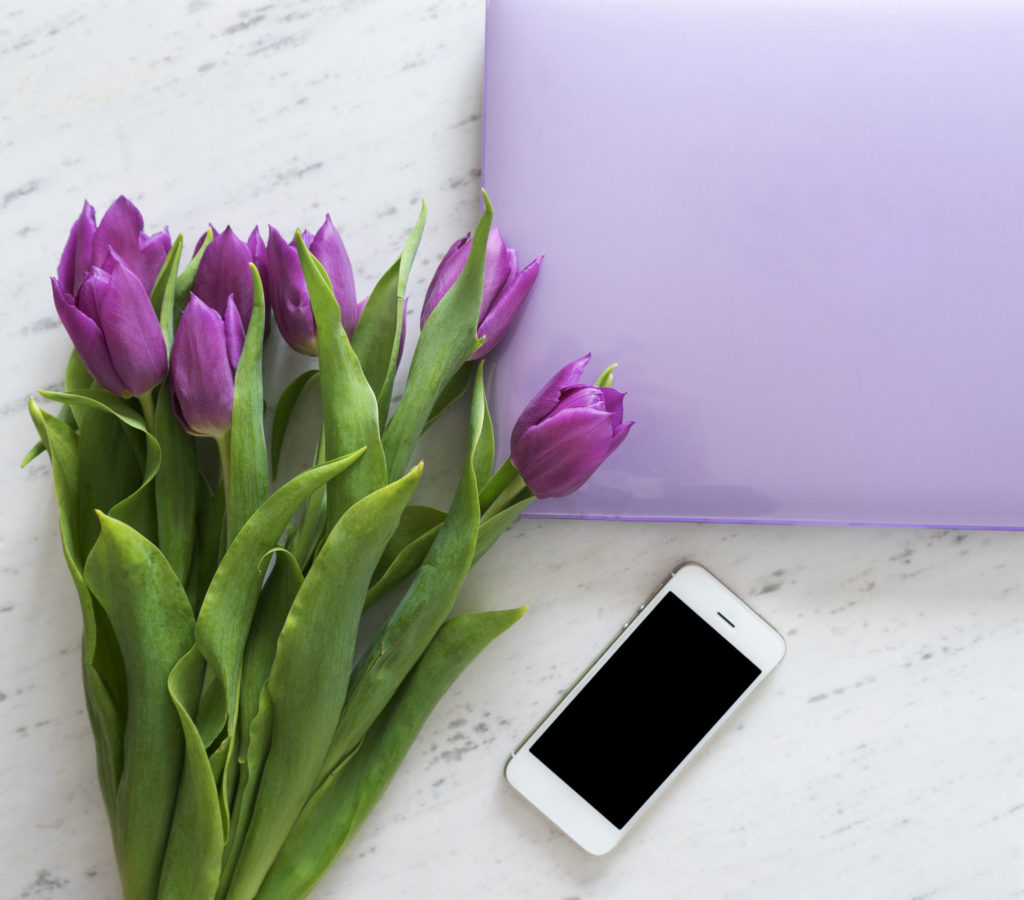 This post may contain affiliate links. Please see our disclosure policy for details.
There is so much to learn as a new blogger.  One of the best resources that I have found is the monthly 10k Blog Traffic Challenge that is offered by Heather and Pete Reese of It's a Lovely Life.  I mentioned how this challenge helped me in my post-How I increased my Instagram and Twitter followers.  I have participated in the Challenge every month since I started my blog in August and it has helped me learn how to grow my blog through social media and networking.
The 10k Blog Traffic Challenge is FREE for bloggers, but you do need to have a self hosted WordPress blog (learn more about why that is best on my Blog Resources Page).  The challenge runs for 10 days and bloggers can win prizes for participating.
The focus of the 10k challenge is to teach what tools help a blogger reach 10,000 page views in a month. Every day, they cover a blog topic (social media, email lists, etc) and give a short assignment. In the Facebook group, there is an assignment thread to participate on and a question thread to ask questions about the topic covered.  There is also a directory to connect with other bloggers.
The FREE January 10k challenge starts tomorrow (January 6th) so sign up today!